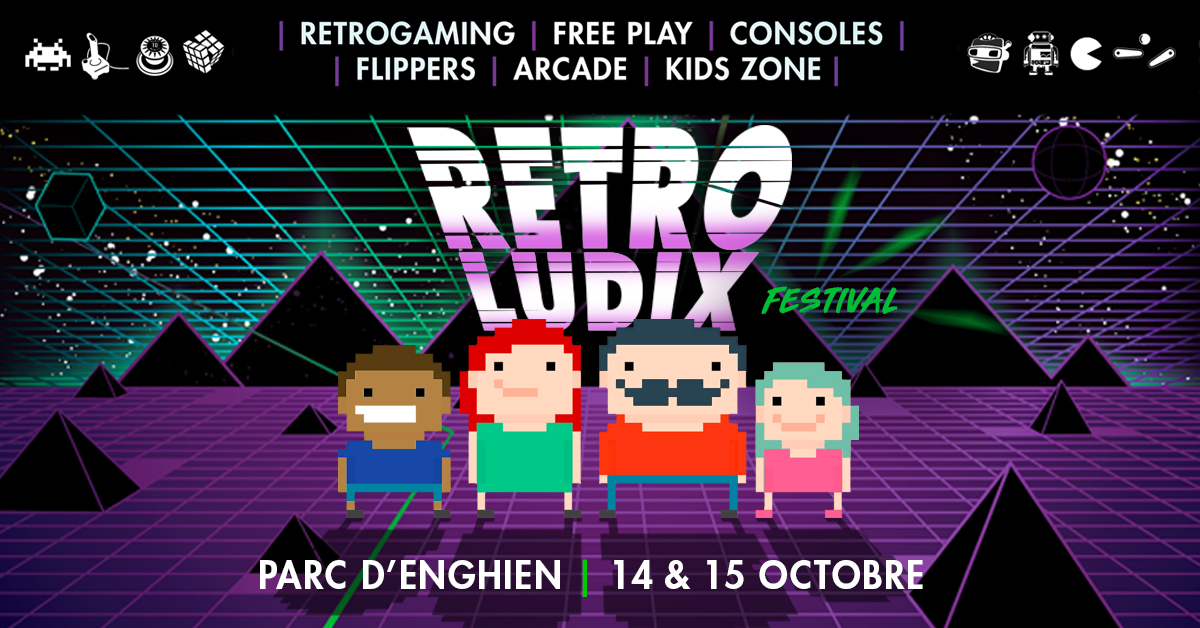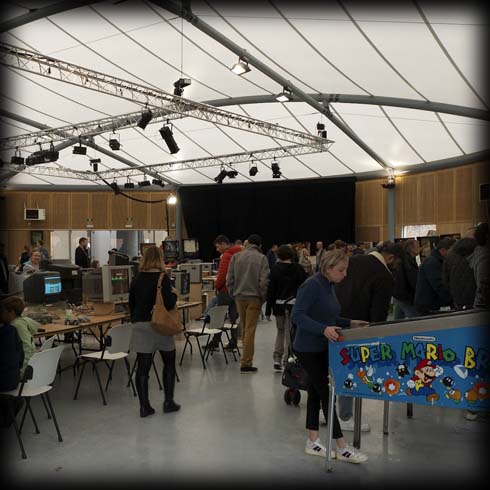 2 DAYS OF GAMING
Discover a festival 100% dedicated to "old school" electronic games. Mythical pinball machines, vintage arcade machines, lots of consoles from the 80s and 90s, as well as legendary computer games! But also tournaments, a permanent highscore race, face painting and other surprises! There will be a bar with small restaurants on site, but you can also take advantage of your visit to discover the Horeca offer in the centre of Enghien.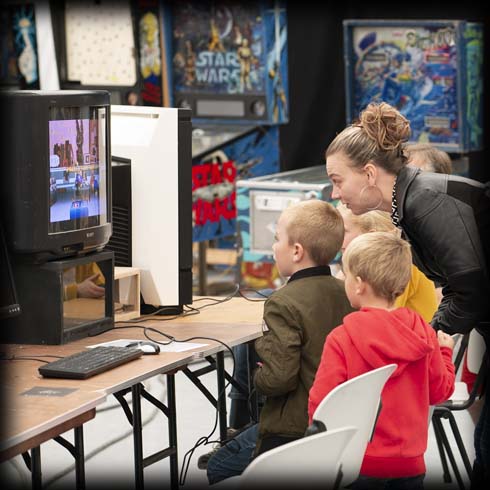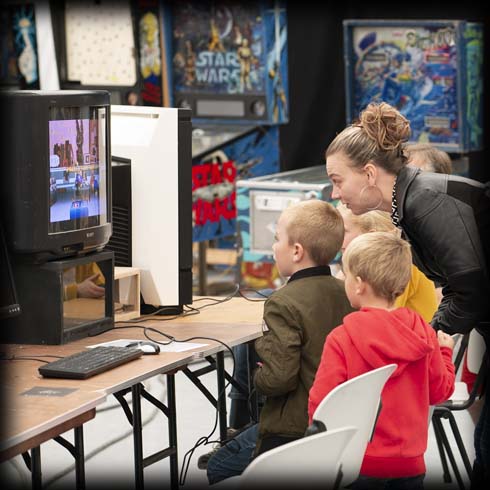 FAMILIES WELCOME
Enjoy an original and friendly family outing. Visit our "Kids Zone" where you will discover Nelice's incredible makeups, but also drawing tables and many activities adapted to the youngest. A space for screen-free activities for children and their parents. You will find pixel art, Hama beads, paper toys to build and also a face painting stand by Nelice, an artist from Enghien. Access to the Kids Zone is also free.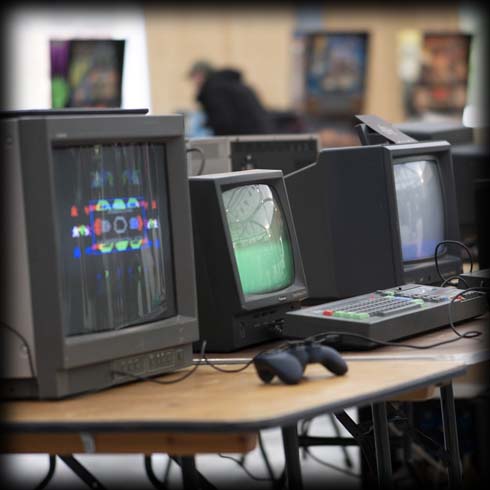 Retrogaming
Some thirty consoles and microcomputers from another era will be available for you to discover or rediscover the gaming pleasures of the past! 100% FREE PLAY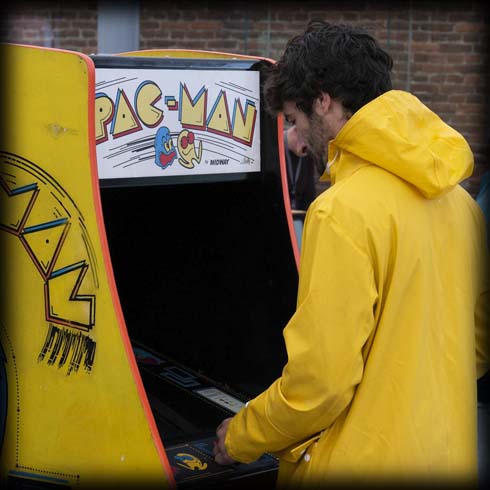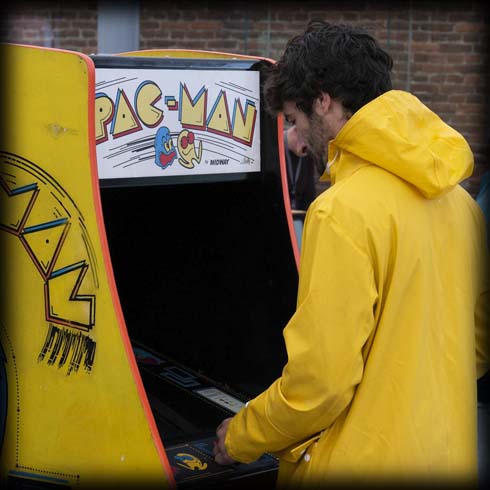 Arcade
From machines from the 80's to the most recent ones. Cocktail tables, car games, shooting games, fighting, puzzles... There will be something for everyone! 100% FREE PLAY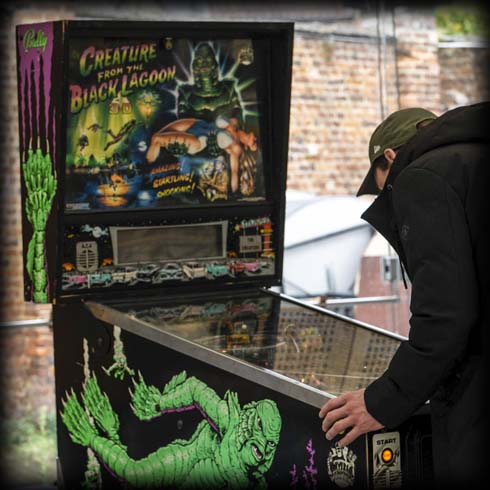 Pinballs
Dozens of pinball machines will be available for free access. From cult machines from the 70s to the most recent ones.